Hay Wire / Box Bailing Wire
Hay Wire / Box Bailing Wire
BWC is one of the leading manufacturers of Hay wire/ Box baling wire. It is the ideal baling wire for the recycling, agriculture, and construction industries, as it's resilient, soft, and easy to work with.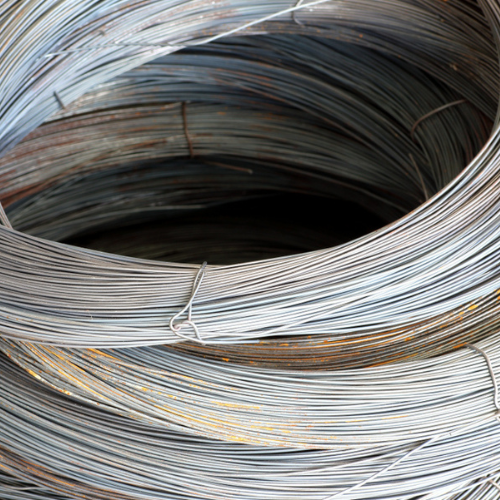 Specification
Note: Size, Weight, and packing can be customized as per client's requirement.
Explore our offerings and discuss customized solutions with BIC Wires. Your satisfaction is our priority.
Address: Jeddah Industrial City Phase 3
Mobile: +966126366000
Email : info@bakriya.com