High Carbon Wire.
High Carbon Steel Wire has various applications, such as in the manufacturing of Mattress and seating applications, bonnet springs, ACSR, Highway fencing, pocket springs, border Frame, Spokes, Wire ropes, PC strands, and Wire Forms.
Depending on customer requirements we manufacture various grades and surface treatments. Our wire matches various international standards such as ASTM A-407, BS-4637, and DIN-17223.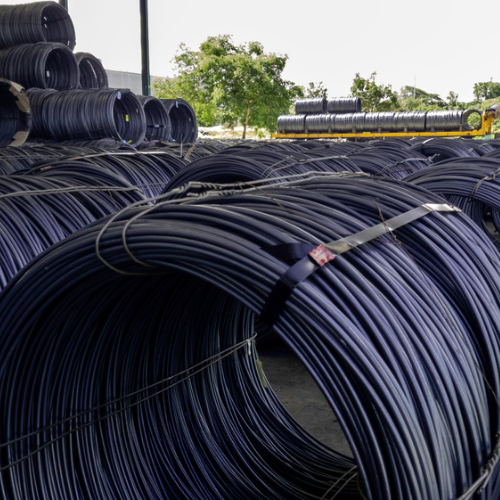 Specifications:
Diameter Ranges from 1.4 mm to 4.0 mm.
Tensile Range from 1200 N/mm² to 2000 N/mm².
Surface Finish: Borax or Phosphate Coated.
Coil Weight from 150 to 500 Kg.
Packing: Wrapped with LDPE film with 4 steel straps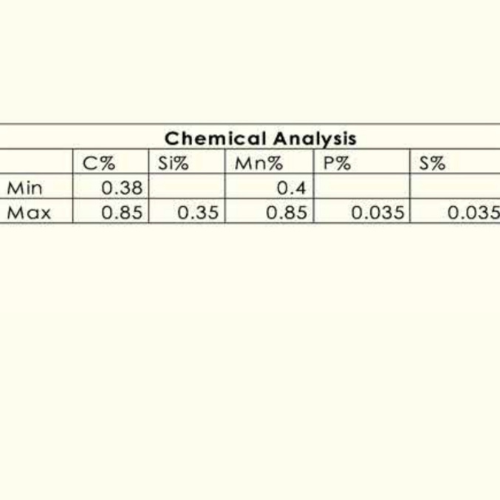 Explore our offerings and discuss customized solutions with BIC Wires. Your satisfaction is our priority.
Address: Jeddah Industrial City Phase 3
Mobile: +966126366000
Email : info@bakriys.com