Wires & Welded Mesh
Bakriya Wire Industries Company (BWC) is one of the largest manufacturers of all types of steel wire products and security fence systems.
BWC has expertise in the production, processing, and supply of hot dip galvanized and non-coated wire to a vast number of customers across the GCC, Mena Region, and other African countries.
We are well equipped with ultra-modern and advanced technology from FIB Belgium for the galvanizing line, which has both nitrogen and pad wiping and we implemented a quality management system, and proactive R&D capabilities with a trained and skilled workforce; BWC is truly committed to delivering high-quality products and solutions that exceed our customers' expectations.
Product offered:
Low Carbon Galvanized wire
High Carbon Galvanized wire
Low Carbon Bright wire
High carbon bright wire
Annealed Wire
Chain Link Fence
Hay wore (Box Wire)
Bedding Spring wire
Tie and bailing wire
Complete Security Fence System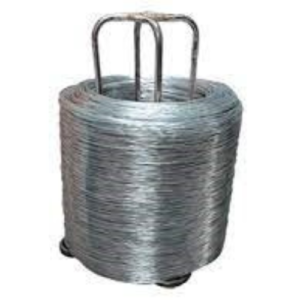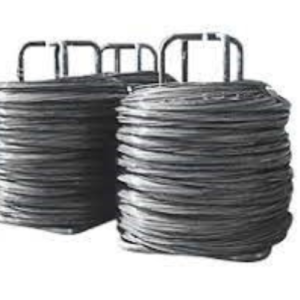 Explore our offerings and discuss customized solutions with BIC Wires. Your satisfaction is our priority.
Address: Jeddah Industrial City Phase 3
Mobile: +966126366000
Email : info@bakriya.com